We are Your Local Online Advertising Specialists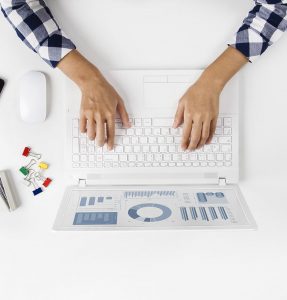 All local businesses, from boarding, kennels, & builders to florists & accountants can improve their business and make more money through a paid Advertising campaign on Google Ads.
The New York Times calls Google Ads, ..the most effective form of advertising ever developed." Spiral Cities Marketing offers local SEM and SEO consultancy and execution to help local businesses.
What is local SEM with Google Ads?
Our local Google Ads are highly effective forms of local online marketing. It allows local businesses to instantly promote their services to local customers at exactly the time they're looking to purchase from for your type of business.
Over 70 million local customers use Google every day to find the best local businesses in their area.
Our specially designed local Google Ads campaigns remove the guesswork from local marketing. It's not like dropping leaflets in a mailbox or putting an ad in a local paper which may or may not be seen by someone interested in your service. Our local campaigns target local customers when they're looking to buy your service – at the moment when they need your service and they're ready to buy it.
Google calls it the Zero Moment of Turth (ZMOT).
And those new customers aren't just online customers, they're 'real customers' that are more valuable than walk-ins. They have demonstrated a willingness to search and chose you. This givs them the potential to be more loyal and a good match. Local online marketing promotes your business (your name, your services, address, phone number…) not just your website. So your new customers will call you or walk through your front door not simply visit your website.
10

reasons

why

our Google Ads campaigns will help attract new customers
Local customers are switching to the internet at an exponential rate to find local businesses nearly 70% of local customers use online search engines and directories as their main way to find local business; only 20% of people use old paper directories as their preferred source of local information.
PPC ads generate twice the visitors that SEO does, making it a worthwhile investment to drive results quickly. SEO, on the other hand, is more of a long-term game.
Local search marketing is highly targeted & timely.Using local search engines & online directories promotes your business to local customers at exactly the point that they're looking for your business. There's no better time to connect with a potential customer then when they really need you.
Highest conversion levels of all local advertising channels.
Local online marketing has higher conversion rates than other, traditional advertising options – up to 50% conversion on some directories. That means that you'll convert 1 in 2 leads into an actual customer.
Mobile internet usage growth. More and more local customers use mobile phones and mobile 'apps' to find best local business while they're walking around. Local SEM and SEO covers both PC & mobile internet access meaning you never miss out on a potential customer.
Great return on investment. Unlike other advertising (e.g. local papers, leaflets etc…) with local SEM and SEO there is little wasted exposure. You reach potential customers when they need you not when they don't. This makes local SEM and SEO both efficient and cost-effective.
Less than 50% of businesses have claimed their Google Places local listings.
 65% of small-to-midsized businesses are running their own PPC campaigns, helping them to land new customers.
Local newspaper readership is in massive decline, down 40-80%. Fewer & fewer people are reading local newspapers.Recent figures show some local newspapers have lost 80% of their readership in the last 20 years. Why? Because local people are turning to the internet for their local news as well as to find the best local businesses & local deals.
70% of local consumers trust online business reviews
Word of mouth is a major factor in the success of local businesses. Get your trusted customers to review your business online and attract hundreds of new customers.
These trends are strong now and they're only going to get stronger and more significant in the future. Now is the time for you to take advantage of local search engine optimization and boost your business before your competitors boost theirs.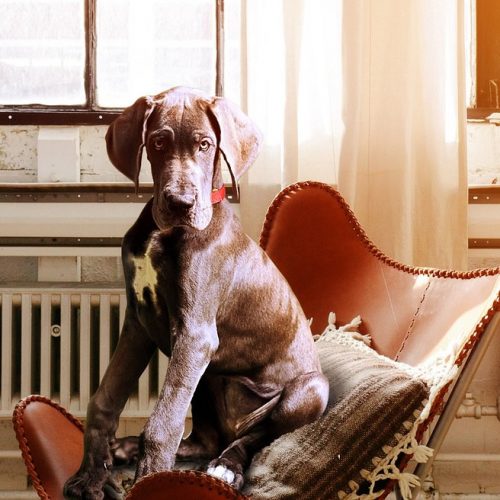 Always in the right
Measure

carefully

for

real results