Avoid DIY Tools, Cheap Bargain Vendors and Secret "Google-Proof" SEO Tricks
These versions of SEO just plain do not work to actually build a business. We're a full-service Atlanta-based SEO Agency, working with some of the smallest and best-known brands around. We deliver SEO that actually does work – and last!
Search engine optimization (SEO) is the scientific process of improving the ranking of a website, volume or quality of traffic to a web site from search engines in the "natural" or un-paid ("organic") search results area. This is opposed to search engine marketing (SEM) which deals with paid inclusion.
That's a mouthful!
Typically, the earlier (or higher) a site appears in the search results list, the more visitors it will receive from the search engine. SEO may target different kinds of search, including image search, local search, video search, product search and industry-specific vertical search engines. This is known as web presence.
Actual results from just one month for one of our clients after cleaning up their "self-built" errors. Ongoing SEO after has changed their business!
Free Technical Audit
We will check up to 200 pages for broken links, images, missing anchors and other issues.
Keyword Research
Unlimited research of keywords and phrases related to your business.
Link Building
We'll build a diverse and powerful link profile across search engines and directories.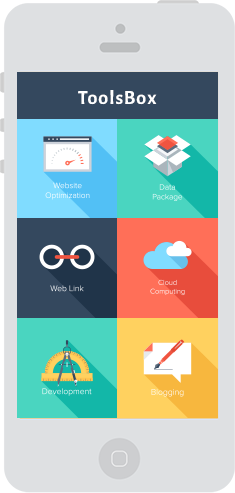 Social Media Marketing
We will spread yourt presence across social media media directories to brand you within search engines.
Internal Links Optimization
We will inspect and repair your internal link texts and page authority metrics for up to 100 pages.
Paid Google Advertising
When you need an immediate bang while your SEO builds a solid presence over time.
Always in the right
Bringing

Out

The

Hidden Strength of Your Business
As an Internet marketing strategy, SEO considers how search engines work and what people search for. Optimizing a website used to primarily involve editing its content, making sure to include search keywords, HTML and associated coding, as well as (the biggest part) external link building campaigns. All of these things are still part of it, but with recent Google updates most previous methods are landmines fraught with destruction of your rankings through penalties.
Our SEO not only focuses on getting you ranked, but also on being found under terms that give you business. there's a big difference. Don't be fooled!
Click Here For Our SEO Terms of Service