Our Fearless Leader and Founder, Jon C. Coward, formed Spiral Cities Marketing based upon the idea of doing Marketing with the client first in mind and not the money. People who've been burned by other website design and search engine optimization firms find us to be a breath of fresh air. We understand that we are only successful if we can make our clients successful. Our nationwide clients are both large corporations and small local businesses. Each gets the same treatment.
We are different from most of other agencies that deal with small businesses because we truly care about supporting innovators and entrepreneurs. We operate at every step with complete transparency, honesty and integrity for our clients. While we specialize in digital marketing and SEO services, we also excel in traditional marketing and have over 19 years of experience.
Our team is a group of highly skilled SEO, Search Marketing, Web Design and Social Media professionals that live and breathe both marketing and the Internet and have the professional degrees, experience and certifications to prove it. We don't follow trends. Unlike most other agencies, we follow sound marketing so you never end up ranking for useless keywords, collecting empty "likes" or having a beautiful but useless website.
We limit our SEO and web design client base to ensure we can properly service each and every one. We do not accept just anyone. We manage our client load carefully and If we can't successfully run their campaign for whatever reason, we turn the business down and refer them elsewhere.
We have experts in each area of the company. We do not use barely trained customer service reps to answer client questions.
While we use bidding automation to help accounts with budgeting and warnings, we do not believe they can make effective changes in most cases. An automated system won't be able to change a landing page, test two landing page designs or adjust ad copy for a keyword that isn't performing. pausing a keyword is not always the answer. A highly trained professional makes the necessary adjustments as needed.
We give back to the community in the form of free marketing consulting and support for non-profits such as Spirit of Autism, Christ Church Norcross and the Emily's Song Benefit for Camp Independence (part of the National Kidney Foundation for Georgia).
We are about results… pure and simple.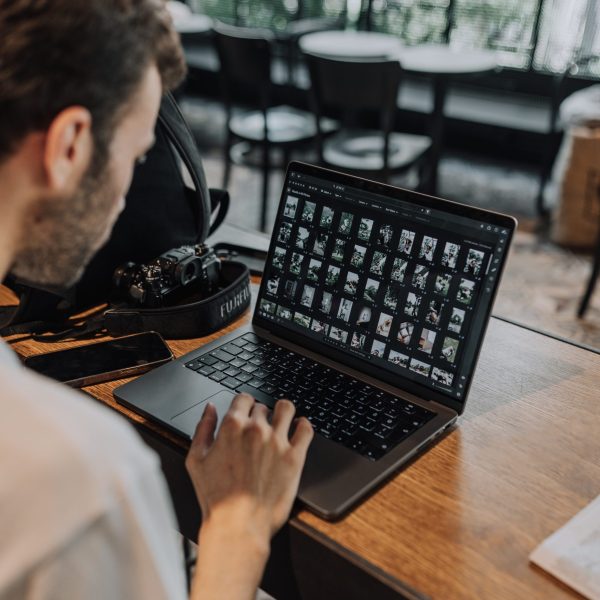 Some

of the

Companies

We Have Worked With