Another reason to build your website NOW versus later! The average page in the top 10 on Google is 2+ years old.
Website Design is About More Than Just Building a Flashy or Beautiful Web Site.
If the web site is not functional (both mechanically and strategy-wise) then the whole site fails. Forget about how it looks. Looks may win you awards or friends (if you pay attention to the TV commercials).  However, what they won't get you is customers because it's a competitive world out there on the Internet!
Most drag and drop sites like Wix, SquareSpace and others like them fail miserable on all accounts – even the good looking ones. Quite often, the building blocks of a good website are overlooked by many – audience, need, strategy and marketing.
We frequently get approached by many businesses that have either simple drag and drop sites. Sometimes they have beautiful well crafted sites that fail to drive business. Drag and drop websites may be cheap, but the lost business and reputation makes them very expensive.
You Need To Know The Real Reasons For Needing A New Website.
You think you need a new website, but the big question is "Why?" Just not liking the look or age is not enough to build a new one. Looks and age are just symptoms. It's helpful to set SMART goals that are specific, measurable, achievable, relevant and time-bound (e.g: 20% increase in sales in 6 months, 30% increase in membership this year, reduce admin costs by 15% in 3 months, etc.). Only then will you know if your website is a great investment and not an expensive loss.
You need to know the top business targets for your website before building anything.
Our full service team creates functional and modern websites that not only look great, but also do their job to convert site traffic into customers or leads. We approach from a marketing-first perspective, from an MBA at the top down to web design experts turned marketing pros along with the best support staff on the planet.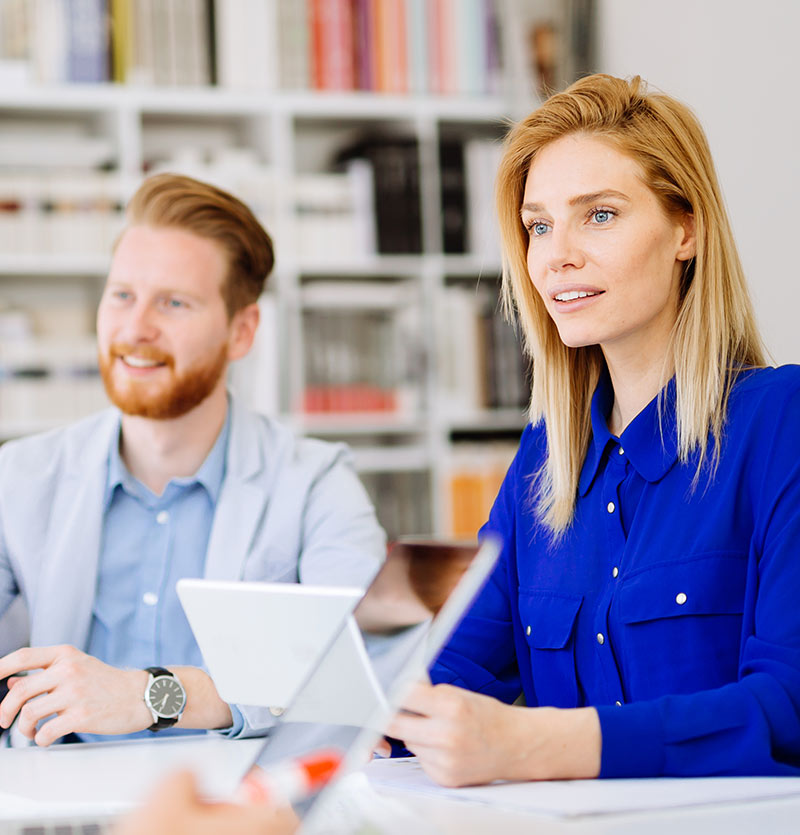 Always in the right
Websites

are

For

People
Great
Design
When building a website, we start with a full interview and a web design questionnaire to get a better idea of what you expect and determine what you really need from your website. Then we find the best way to implement and measure them within your site (It's useless if you can't measure it) to build more than a pretty picture.
E-Commerce
We build powerful E-commerce sites at a great price by featuring top platforms such as WordPress, Magento and Prestashop. We also build custom platforms from the ground up. No matter how they are built, our E-commerce sites give you the flexibility to take your merchandise and services online without changing up the way you do business.
No More
Tiers
You may notice that there are no pricing packages, levels or tiers for website design on our site, nor in person. Frankly, we find the whole idea to be ridiculous. Buying a website by tiered pricing is not a very smart thing to do as most likely, you will end up paying too much or missing what you need for your site to actually be a success.
If you are looking for a new website or seeking a much needed upgrade your current site, talk to us.
We can help your website work for you rather than against you.
Get Started Today
404-865-1233